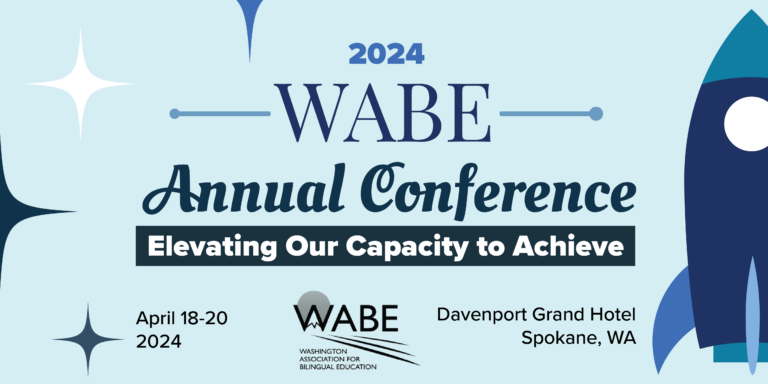 2024 WABE Annual Conference Breakout Submission Site is Open!
Please consider submitting a session for the annual conference! District submissions and samples of classroom strategies are always appreciated!
Information regarding the submission process:
All sessions will be presented in-person at the conference. Submitted sessions will be surveyed by past attendees for interest levels prior to acceptance. Presenters will be contacted by the end of February with acceptance notifications. Presenters must register for the conference to attend sessions and meals outside of your accepted presentation. Accepted presentations will receive one complimentary registration to the 2024 Annual Conference. The complementary registration discount will be added after uploading presentation documents to the WABE app. Presentation discounts are no longer able to be split between multiple presenters. Be sure to indicate who would receive the discount if accepted. Thank you for your assistance.
Questions: Please contact Sean Fleming, WABE Conference Planner.