Accommodations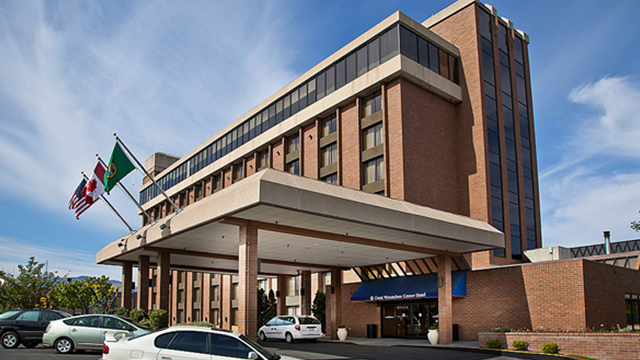 Coast Hotel – $134.00 + tax per night
The hotel is connected to the convention center via skybridge. Come enjoy this wonderful location at the perfect time of the year! Reservations must be made by October 5, 2022 to secure the group rate.
201 N Wenatchee Ave, Wenatchee, WA 98801
To book your hotel room:
– Visit the Coast Wenatchee Center Hotel website and select your arrival date (Thursday, October 20 or Friday, October 21) and your departure date (Friday, October 21 or Saturday, October 22).
– Click "Book Now".
– On the next page, select the drop-down menu titled "Special Code" and then "Group Attendee" from the subsequent drop-down menu.
– Enter the code CWC-GF5091 and click "Add".
– A popup will appear confirming the group name, click "Select & Go to the Next Step".
– Proceed through the reservation process. You can book more than one room at a time.
If you need additional reservation assistance, please call 509.662.1234 and mention the code CWC-GF5091 or you can email fom@wenatcheecenter.com.