OCDE GLAD® Trainers Network
Welcome! We are so GLAD® you are here!
Our Mission
To increase collaboration and resource sharing among trainers and GLAD teachers across our region.
Our Goals
Build our collective expertise
Empower and ignite educators in use of Project GLAD® Strategies
Go deeper with non negotiables
Meeting Dates
We will be hosting meetings via the zoom app. Please make sure you download your free app today from zoom.us/download for our meeting on January 14, 2021 at 3pm. We can't wait to see you!

Resources

Contacts
Co-Chair: Kathryn Anderson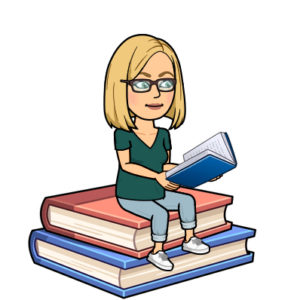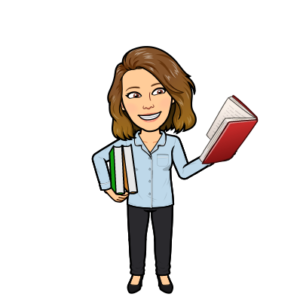 Co-Chair: Terri Goveia