Featured Speakers
Friday Morning, Jeff Zwiers: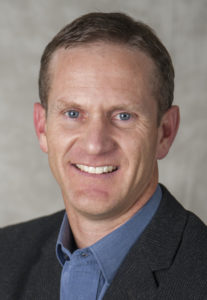 Jeff is a senior researcher at the Stanford Graduate School of Education and the director of professional development for Understanding Language, a research and professional learning project focused on improving instruction and assessment of all students, with an extra emphasis on serving the needs of linguistically and culturally diverse learners. He consults for national and international teacher development projects that promote language, literacy, lesson design, and formative assessment practices. Jeff's current research focuses on developing classroom instruction that fosters rich communication and productive academic conversations across disciplines and grade levels.
Visit his website for more information.
Saturday Morning, Dr. Sharroky Hollie :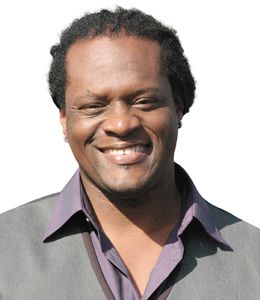 Dr. Sharroky Hollie is a national author and educator who provides professional development to thousands of educators in the area of cultural responsiveness. Since 2000, Dr. Hollie has trained over 150,000 educators and worked in nearly 2000 classrooms. Going back 25 years, he has been a classroom teacher at the middle and high school levels, a central office professional development coordinator in Los Angeles Unified School District, a school founder and administrator, and university professor in teacher education at the Cal State University. Sharroky has also been a visiting professor for Webster University in St. Louis and a guest lecturer at Stanford and UCLA.
Visit his website for more information.