Friday Morning, Dr. Kate Kinsella: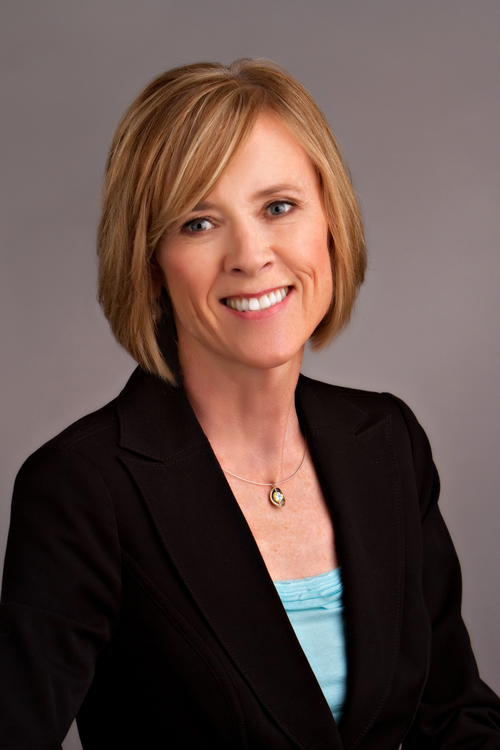 Keynote: Providing Intentional, Interactive Language Instruction to Lay Solid Foundations for Assigned Writing
To make academic writing strides, multilingual learners benefit from planned, explicit, and interactive instruction that addresses their complex language needs. Rather than spending abundant time silently journaling on a topic, merely completing a graphic organizer, or receiving misinformation from peer editors, young language scholars need highly orchestrated opportunities to utilize vocabulary, sentence structures, and grammatical forms that are required by a specific prompt and writing type. All too often, elementary and secondary students approach a formal writing assignment with limited conceptual and linguistic foundations. It is challenging to craft a competent paragraph or essay when you haven't experienced supported opportunities to flex your language muscles on the topic or analyze an accessible writing model to identify linguistic assets. Dr. Kinsella advocates for evidence-based instructional practices that frontload essential language knowledge for dual language writers and build communicative competence.
Workshop: Celebrating Multilingual Learner Identity in Grades 4-12 Through Personal Narrative Instruction
Personal narrative assignments provide multilingual learners in grades 4-12 with unique opportunities to explore their heritage. The social isolation youths have experienced during virtual learning have left many in need of lessons that affirm their identity and lift their spirits while advancing their academic communication skills. Dr. Kinsella shares research-informed instructional routines and practical resources to implement a successful personal narrative writing unit that honors diversity and builds a more cohesive community of learners. Proven practices include a toolkit of well-designed discussion and writing prompts, scaffolded interaction guides, accessible rubrics, analysis of appropriate writing models, and targeted language lessons. Enliven your curriculum with a powerful personal narrative writing unit that acclimates students to more productive academic discussion and writing lessons while creating a connected, respected community of learners.
About Dr. Kinsella
Dr. Kate Kinsella is an emeritus teacher educator from San Francisco State University's Center for Teacher Efficacy where she addressed English as a Second Language research and instruction. As a teacher educator, Dr. Kinsella taught for a decade in the university's Step to College program for first generation high school bilingual students. Her experiences and curriculum creation to support English learners for a successful first year in college greatly informed her development of English 3D, the first targeted ELD program specifically designed for long-term English learners. She is currently the CEO of Dr. Kate Kinsella & Associates, an educational research, professional development, and consultancy firm dedicated to multilingual learner achievement. Her 30-year career focus has been equipping students from diverse economic and linguistic backgrounds with the advanced language and literacy skills to be truly high school and college ready.
Dr. Kinsella is the author of many professional publications and research-validated programs to support multilingual learners and striving readers, including READ 180 Universal, English 3D, Language Launch, and Academic Vocabulary Toolkit. She has served as the lead scholar and pedagogy guide on three recent U.S. Department of Education funded research initiatives to improve educational outcomes for K-12 English language learners. In Spring 2022, she will launch the first professional book in a series published by Corwin entitled Scholarly Interactions: Tools and Techniques to Engage Academic English Learners.
Visit her website for more information.

Friday Afternoon, Dr. Alba Ortiz: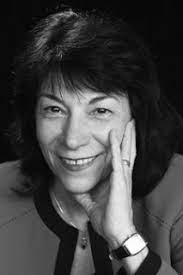 Keynote: Keys to Answering a Perplexing Question: Is it a Language Difference or a Disability?
English Learners (ELs) encounter a multitude of obstacles that result in school failure and, for many, inappropriate special education referrals and placement. Resolving these issues requires that ELs have access to high quality educational programs that prevent learning problems and that provide early intervention for those experiencing learning difficulties. Guidelines for linking programs and services to ensure student success and for distinguishing linguistic and cultural differences from disabilities will be shared.
About Dr. Ortiz
Dr. Alba A. Ortiz is Professor Emerita, Department of Special Education, College of Education, at the University of Texas at Austin. She is a nationally recognized expert on prevention and early intervention for second language learners experiencing achievement difficulties and the education of English Learners with language and learning disabilities. A Past President of the Council for Exceptional Children, Dr. Ortiz was named the 2021 recipient of CEC's Romaine Mackie Leadership Award for her exemplary research and service contributions to the field of special education and to the advancement of the education of culturally and linguistically diverse learners with special needs. Dr. Ortiz is currently the co-editor of the Bilingual Research Journal.

Saturday Morning, Orly Klapholz: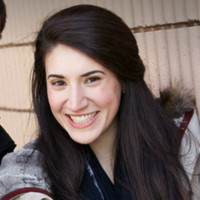 Keynote: Stronger Together: How Collaboration Supports All Learners
Collaboration amongst education stakeholders is necessary in supporting multilingual learners' success in school and beyond. In this session we talk about how all parts of the school eco-system can work together in order to support all learners.
About Orly
Orly Klapholz first began working with multilingual learners when she taught at a school for older adolescent newcomers. After creating an innovative English class using foundational skills and content, Orly began working with districts to train teachers in how best to support their multilingual students. In the beginning of 2021, Orly co-founded Inlier Learning, an educational technology company focused on assessment and learning tools to support literacy, numeracy, and language acquisition. They have a particular focus on Students with Limited or Interrupted Formal Education.
Visit her website for more information.