Featured Speakers
Friday Morning, Jeff Zwiers: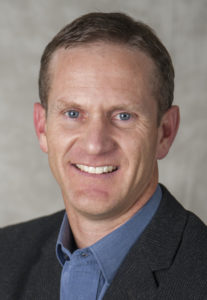 Keynote: It's Time for Authentic Communication
This keynote highlights the power of learning language (and everything else) through authentic communication. Authentic communication depends on three features that all learning activities should have in order to foster maximum growth in language, content, thinking, identity, and agency. We will look at and experience examples of such instruction, with an emphasis on how to foster communication and language development in remote contexts.
About Jeff Zwiers
Jeff is a senior researcher at the Stanford Graduate School of Education and the director of professional development for Understanding Language, a research and professional learning project focused on improving instruction and assessment of all students, with an extra emphasis on serving the needs of linguistically and culturally diverse learners. He consults for national and international teacher development projects that promote language, literacy, lesson design, and formative assessment practices. Jeff's current research focuses on developing classroom instruction that fosters rich communication and productive academic conversations across disciplines and grade levels.
Visit his website for more information.
Saturday Morning, Dr. Sharroky Hollie: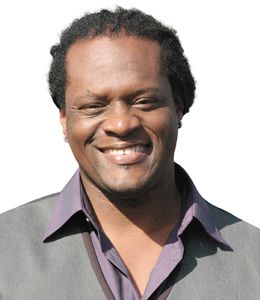 Keynote: Six Ways to Know if You are Culturally and Linguistically Responsive
The phrase "culturally and linguistically responsive" has now become cliché, the death knell in education. Cultural
responsiveness benefits all students, in particular those students who have been traditionally underserved in the United States'
schools. Given its importance to empowering and inspiring educators to be responsive and for students to be academically
successful, how do you know if you are culturally and linguistically responsive in your mind-set and skill set? Find out through a
motivating, inspiring, and thought-provoking keynote address. The session will answer this question for you: Am I culturally and linguistically responsive?
About Dr. Hollie
Dr. Sharroky Hollie is a national author and educator who provides professional development to thousands of educators in the area of cultural responsiveness. Since 2000, Dr. Hollie has trained over 150,000 educators and worked in nearly 2000 classrooms. Going back 25 years, he has been a classroom teacher at the middle and high school levels, a central office professional development coordinator in Los Angeles Unified School District, a school founder and administrator, and university professor in teacher education at the Cal State University. Sharroky has also been a visiting professor for Webster University in St. Louis and a guest lecturer at Stanford and UCLA.
Visit his website for more information.