Featured Speakers
Friday Morning, Dr. Kate Kinsella: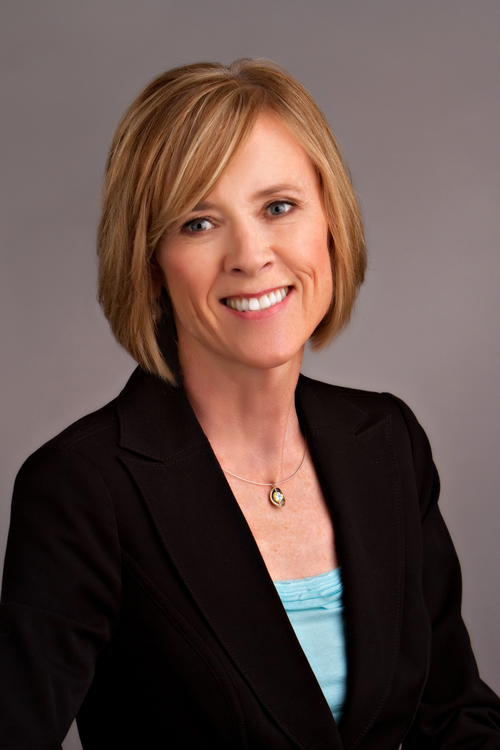 About Dr. Kinsella
Kate Kinsella, Ed.D. is an emeritus teacher educator at San Francisco State University where she addressed second language development research and pedagogy. She is currently the founder and CEO of Dr. Kate Kinsella & Associates, an educational research and consultancy firm dedicated to English learner achievement. A highly-sought after speaker and consultant to school districts and U.S. State Departments of Education, she has provided guidance and training for teachers of English learners in suburban, urban and rural contexts throughout the nation. Her 30-year teaching career focus has been equipping youths from diverse economic and linguistic backgrounds with the academic English language, reading and writing skills to be truly college ready.
Dr. Kinsella maintains active K-12 classroom involvement by conducting research, writing curriculum, teaching demonstration lessons, and coaching both teachers and administrators. She is the author of research-validated instructional programs to support English learners and struggling readers, including READ 180, English 3D, and the Academic Vocabulary Toolkit. She also served as the lead pedagogy guide for the Oxford University Press newcomer program The OUP Content Area Picture Dictionary. Dr. Kinsella co-authored Improving Education for English Learners: Research-Based Approaches published by the California Department of Education, and featured article series in Language Magazine detailing the language demands posed by college and career readiness standards and assessments for U.S. language minority youth.
Visit her website for more information.
Friday Afternoon, Dr. Alba Ortiz: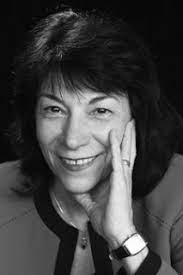 Keynote: Keys to Answering a Perplexing Question: Is it a Language Difference or a Disability?
English Learners (ELs) encounter a multitude of obstacles that result in school failure and, for many, inappropriate special education referrals and placement. Resolving these issues requires that ELs have access to high quality educational programs that prevent learning problems and that provide early intervention for those experiencing learning difficulties. Guidelines for linking programs and services to ensure student success and for distinguishing linguistic and cultural differences from disabilities will be shared.
About Dr. Ortiz
Dr. Alba A. Ortiz is Professor Emerita, Department of Special Education, College of Education, at the University of Texas at Austin. She is a nationally recognized expert on prevention and early intervention for second language learners experiencing achievement difficulties and the education of English Learners with language and learning disabilities. A Past President of the Council for Exceptional Children, Dr. Ortiz was named the 2021 recipient of CEC's Romaine Mackie Leadership Award for her exemplary research and service contributions to the field of special education and to the advancement of the education of culturally and linguistically diverse learners with special needs. Dr. Ortiz is currently the co-editor of the Bilingual Research Journal.
Saturday Morning, Orly Klapholz: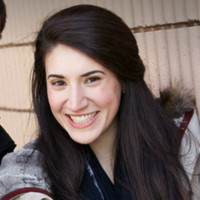 Keynote: Stronger Together: How Collaboration Supports All Learners
Collaboration amongst education stakeholders is necessary in supporting multilingual learners' success in school and beyond. In this session we talk about how all parts of the school eco-system can work together in order to support all learners.
About Orly
Orly Klaphoz first began working with multilingual learners when she taught at a school for older adolescent newcomers. After creating an innovative English class using foundational skills and content, Orly began working with districts to train teachers in how best to support their multilingual students. In the beginning of 2021, Orly co-founded Inlier Learning, an educational technology company focused on assessment and learning tools to support literacy, numeracy, and language acquisition. They have a particular focus on Students with Limited or Interrupted Formal Education.
Visit her website for more information.