2022-2023 WABE Regional Representatives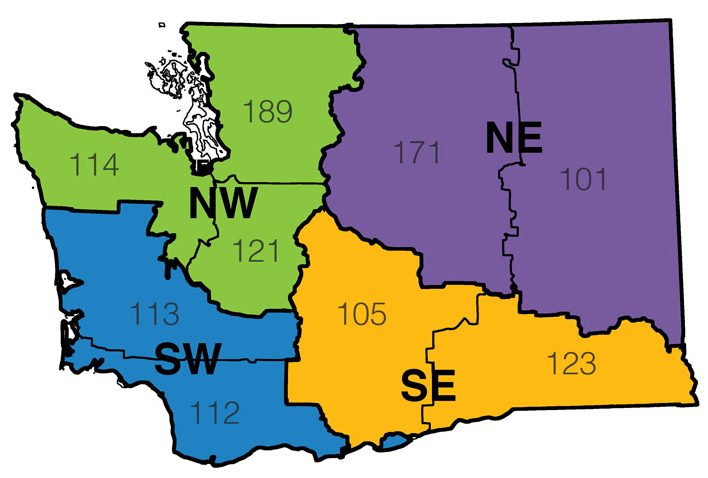 Seat One Representatives are elected during odd numbered years, while Seat Two Representatives are elected during even numbered years. Unless otherwise noted, an officer's term of office will be two years. The term of office begins on July 1 of the elected year. Nominations will be announced no later than two weeks before the Annual Conference and again at the Annual Conference.  Officers will serve until the conclusion of their term of office, at which point they will turn over their responsibilities to the newly elected officers.
2023 Election Results for Seat One Representatives to take effect on July 1.
NW Region: Adina Thea
NE Region: Jenny Ahn
SW Region: Camille Empey
SE Region: Chelsea Brannock